Weddings & Other Ceremonies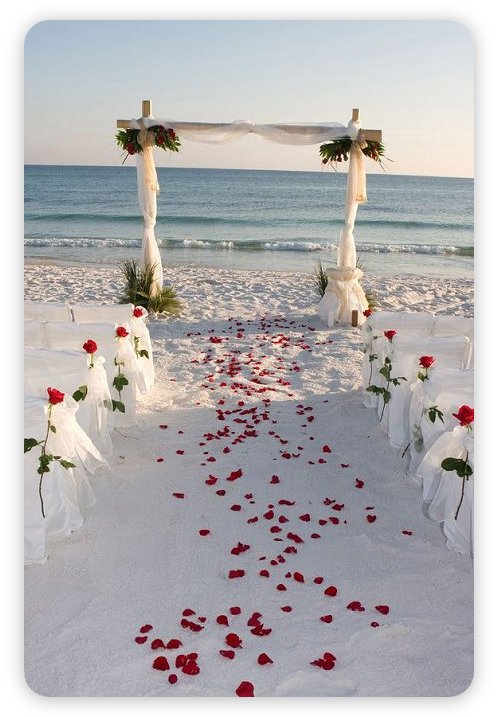 Your wedding day will be one of the most memorable days of your life and it's my pleasure to make sure it's a happy memory. With a knack for visualizing how you describe your perfect ceremony, I help you by creating the ceremony you've dreamed of. Providing useful guidance, I can also help you if you're having a challenging time articulating what kind of ceremony you would like. Your ceremony will be uniquely designed with you in mind. I am an ordained interfaith/interspiritual minister affiliated with One Spirit Learning Alliance in New York, and whether you desire a traditional religious ceremony, a spiritual ceremony, one consciously different from either, or have no particular belief system, together we will create what's right for you. I put my all into making sure your special day meets all of your expectations. As preparation for your wedding or ceremonial day, and your life journey, premarital counseling is also available. I'm with you all the way from the day you first contact me to the day you walk down the aisle. Consider me your personal guide, ready to help with ceremony details big and small. Would you like to write your own vows or have me create them? Have a favorite prayer or poem you'd like included, or would you like original sharings, which I'd be honored to write? As an ordained interfaith/interspiritual minister I have deep knowledge of all traditions and bringing what you desire to light provides the gift of me sharing my expertise, and you having joyful memories of a ceremony that takes place seamlessly, resulting in an enjoyable experience for all participants, and observers. Remember this is your day, so with an open heart we'll plan what makes this a memorable one. You may desire children, other family members and friends be a part of the ceremony. Music may be incorporated, or sharing stories that have bonded you and your fiancé together. You may want to be married in a traditional church, at a meditation center, a home, the beach or somewhere all together nontraditional. The sky is the limit! As a Positivoligist, I strongly believe that an attitude of positivity will help us create the perfect environment and ceremony for you. I am here to provide you with organization, calm and positivity so that when you walk down the aisle you will know that no details will have been left unattended, and you are free to relish in the celebration of your day. Congratulations on your upcoming wedding! I look forward to hearing from you and helping your picture perfect day become a reality.
Lynette Turner
Interfaith/Interspiritual Minister Positivoligist ™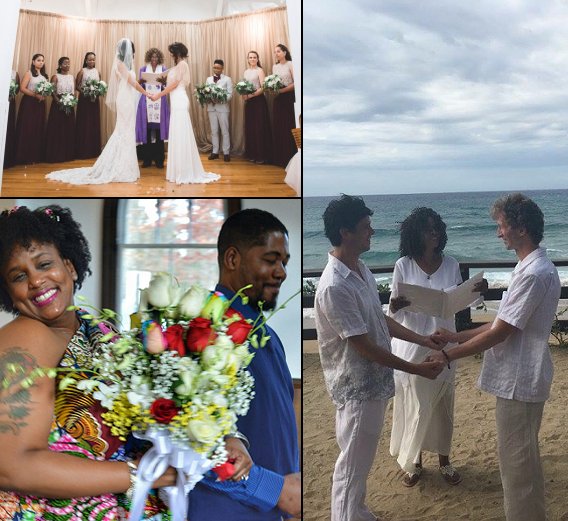 Ceremonies Uniquely Designed with You in Mind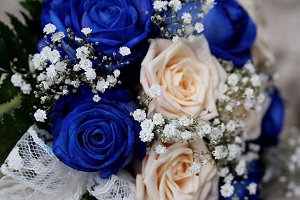 Religious Ceremonies As an ordained interfaith/interspiritual minister I have studied, and appreciate the traditional religions. I am pleased to incorporate the ceremonial practices that are a part of these traditions. If you follow the path of Christianity, Hinduism, Judaism, Islam, Sufism, or other paths, I am glad to create a ceremony based on your faiths traditions. Each offers a rich and deeply rooted experience, and your day can be very moving when you make your life-long commitment working with traditions that embody who you are and what your beliefs are.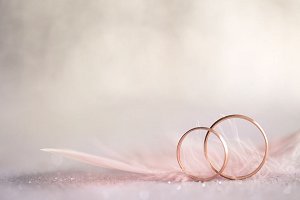 Spiritual Ceremonies Spiritual traditions, including African and Native American belief systems (as well as others) hold a power that resonates with body, mind and spirit. Chanting and music (most often) drumming, can play a significant role in bringing your ceremony to life. Working together we will weave together a ceremony true to your belief system and one that will provide you with vivid and happy memories for years to come.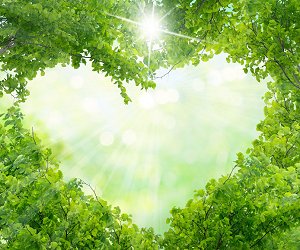 Combined Ceremonies Would you like to have a ceremony that combines two different religious traditions? Or traditional and spiritual beliefs? Not a problem. Anything you imagine can be manifested! The wonderful thing about your celebration is that it can be whatever you want it to be, and whatever you imagine can be created.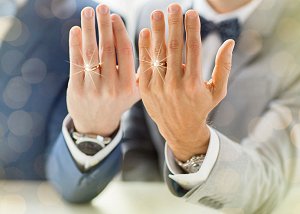 Same Sex Ceremonies/Weddings Everyone deserves to live their lives loving whomever they choose, creating a life that includes the partner of their choice. I have been honored to create ceremonies for same sex couples that provides an opportunity to celebrate and share the union in whatever manner desired by the couple. I celebrate equal rights and could not be more proud to play a role in helping members of the LGBTQ community strengthen relationships by taking the commitment to one another to another level by having a commitment or marriage ceremony.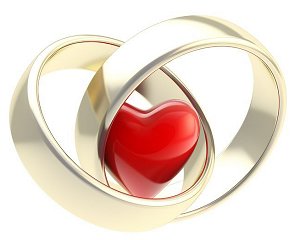 Renewal Ceremonies Sometimes during a couple's life journey, a desire to re-commit one's self to each other is desired. This is the perfect opportunity for a renewal ceremony. Whether you have been married for one year, 20 or more, pausing in the midst of your life experience to celebrate the time already spent together, as well as the years to come, is a beautiful and meaningful experience. I'm here to help craft the ideal ceremony to honor your renewed commitment to each other.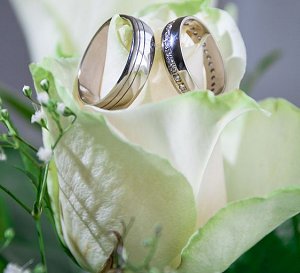 2nd Wedding Ceremonies Life is a series of experiences, and there are times when the path traveled leads to finding love in a second marriage. This is a time of renewed excitement and a ceremony can be created to illustrate this love. Deserving of a splendid experience to celebrate this path of affection, we will create a ceremony that will be both memorable and affirming.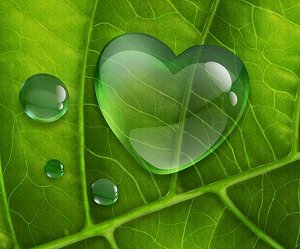 Short-Notice Ceremonies For any variety of reasons, you may decide to get married on short notice. Not to worry! Even with a limited time to plan, I can provide you with a ceremony that meets your desired theme, shares all of your requested sentiments, and will provide you with wonderful memories.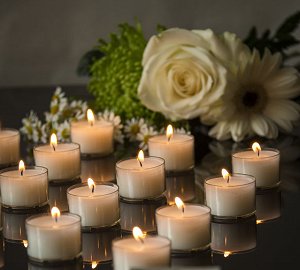 Other Ceremonies I am honored to also perform baby blessings, funeral and memorial services. Services can also be created for our dear pets. Additionally, services, celebrations and rituals are available for house blessings, business blessings, birthdays, anniversaries, healings, and transformations (graduations, new jobs, moving to new locations, honoring single life), and more. Your life experiences deserve to be acknowledged, and I create ceremonies and rituals that will have deep meaning for you. Let us honor your path. Contact Lynette: 203-257-9120
B. L. I. S. S.
Believe Life Is Something Special