B.L.I.S.S. – Believe Life Is Something Special!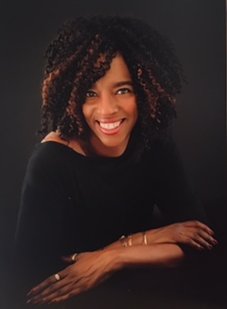 I'm Lynette, a Positivoligist™ and ordained interfaith, interspiritual minister.
I work with individuals and groups of people to help them create the most positive, productive and energized life possible in order to live a fulfilled life.
The modalities I offer provide the tools you need to bring clarity of thought into your life, followed by viable action.
You will have the ability to look at your circumstances from the viewpoint of "new beginnings", whether you are approaching a current life situation with a new point of view or walking a new path altogether.
Living a life of bliss is achievable.
You can step into your own power and accomplish the achievements you dream of.  If you aspire to have the following, we will make a good team and I can help you by:

  Supporting you to achieve a new perspective on your life situation

 Providing the tools required to assist you in articulating your "life plan" complete with specific goals, achievable milestones and a clear idea of how to identify success; in essence, a road map to help you achieve your goals

 Being a support system that will accompany you on your journey
My services include:

 Positive Life Coaching


  Motivational Speaking/Key Note Presentations


  Angel Messages/Angel Readings


  Dream Interpretations


 Goddess Messages/Readings


Sound Healing


  Chakra Clearing/Reiki Treatments
Ceremonies

 Marriage, Commitment & Additional Life Experience
My Workshops Include:

 The 10 Be's of Positivity© Workshop/Presentation


Angelspeake™  Workshop


Dancing with Your Dreams Workshop


Sound Practitioner Workshop
Rev. Lynette Turner Interview with One Spirit Learning Alliance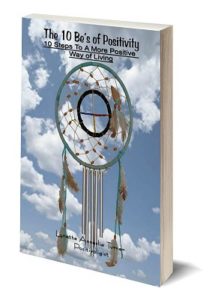 The 10 Be's of Positivity is a gift of deep wisdom in 10 small, easy-to-digest capsules of simple positive change.
Absent are both the ego-heavy presentation of a lot of self-help books and the "you-should" prescriptions of many more.
Lynette suggests readers use her book like a menu, selecting what they need at the moment to develop new thought and behavior patterns as they digest these 10 positive steps toward creating a happier life.
Order your copy of The 10 Be's of Positivity by clicking here!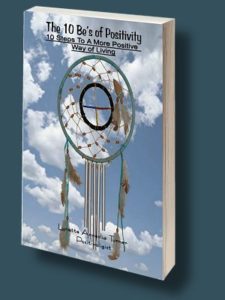 This is a practical book, filled with wisdom, which can easily be applied to one's daily life. The changes it can coach you into creating will help you to enhance the quality of your life and heal your emotional wounds.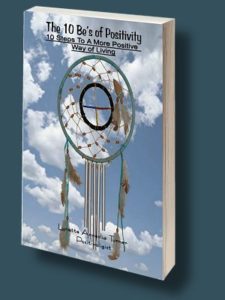 Lynette Turner spreads sunshine wherever she goes. The ten steps to positive living she offers in her heart-centered book will help you reach for the joy behind the clouds of even the darkest day.